💚 OP Gaming Weekly Digest #33
Let's explore the latest events in the web3 gaming realm this week!
📰News
 Square Enix partners with PC gaming platform Elixir to advance Web3 game adoption and bridge the gap between Web2 and Web3 gaming. The collaboration aims to bring Web3 games to mainstream audiences and facilitate seamless play between traditional and Web3 games on Elixir's platform.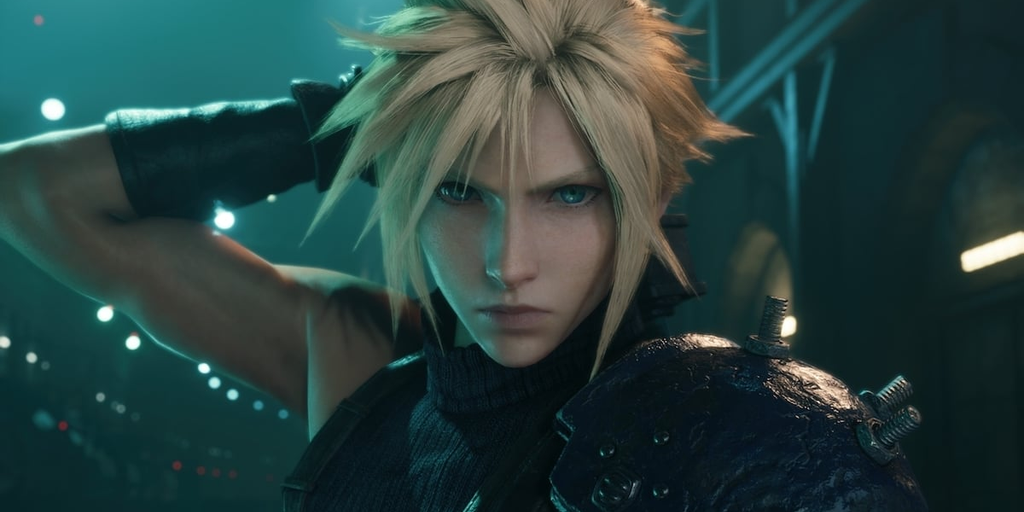 ⁠ Shrapnel, an upcoming FPS extraction game, is preparing for an initial airdrop of their SHRAP token to all Operator holders, along with the release of their first creator tool. With a focus on player-created content, Shrapnel aims to have a content creation program running before the game's official release.
 Bladerite, a new melee-focused Battle Royale game, offers an action-packed gaming experience with exciting events, competitions, and raffles. Open Beta has just started, check it out!
🔍Research
 In a private Wolves DAO Discord discussion, devoted gamers shared their top three high-conviction Web3 gaming projects. ⁠Wildcard, an arena fighter with collectibles, emerged as the most popular response, followed by ⁠Shrapnel, an extraction shooter, and a tie between Heroes of Mavia and ⁠METAPIXEL for the third spot.
 Ronin, an Ethereum-based DPoS gaming blockchain, focuses on security, low fees, and fast transactions while putting the community first. The platform faces challenges such as customization limitations and balancing permissionlessness with user protection. Despite these challenges, Ronin attracts reputable game studios and aims to become the premier tech platform for web3 games.
🕮Reads
 EVE Online's in-game economy showcases the potential of blockchain technology to revolutionize gaming through decentralized marketplaces and true asset ownership with NFTs. By integrating these features, a new game developed by CCP Games could have a significant impact on the gaming industry.
 AI technology can revolutionize gaming by simulating high-stakes tasks, enhancing game studios with AI tools, facilitating social experiences, automating bug detection, balancing game economies, and improving user-generated content moderation. Additionally, AI can be utilized to create game wikis, and tutorials, and extract valuable data from dead game studios.
That's it for the week!
Join our Discord server for all the latest news and information about web3 games, and connect with a community of passionate gamers who share your love for exploring the exciting world of web3 games!
Join the newsletter to receive the latest updates in your inbox.