💚 OP Gaming Weekly Digest #34
Let's explore the latest events in the web3 gaming realm this week!
📰News
Mayhem in ⁠Spider Tanks event offers weekly challenges with four Mayhem Tiers, rewarding players with components, Arachnium, and Tank Part giveaways. Players can also earn extra bonus tickets by participating in surprise bonus challenges and events throughout the month. Check out more details in the article!
⁠Parallel has announced that the Closed Beta is coming in July. We are ready, are you?
We have prepared a list of blockchain-based browser games that you could play right now, check it out!
🔍Research
Wolves DAO highlights several promising gaming projects, including Legions & Legends, AI Arena, Oh Baby Games, and Heroes of Mavia, which have demonstrated progress and potential for success.
New under-radar projects by 0xRaiden.
💰Raises
Game studio World Makers secured $4 million in a funding round led by Makers Fund to develop its second title, Deceit 2, which will be the company's first home console release across multiple platforms.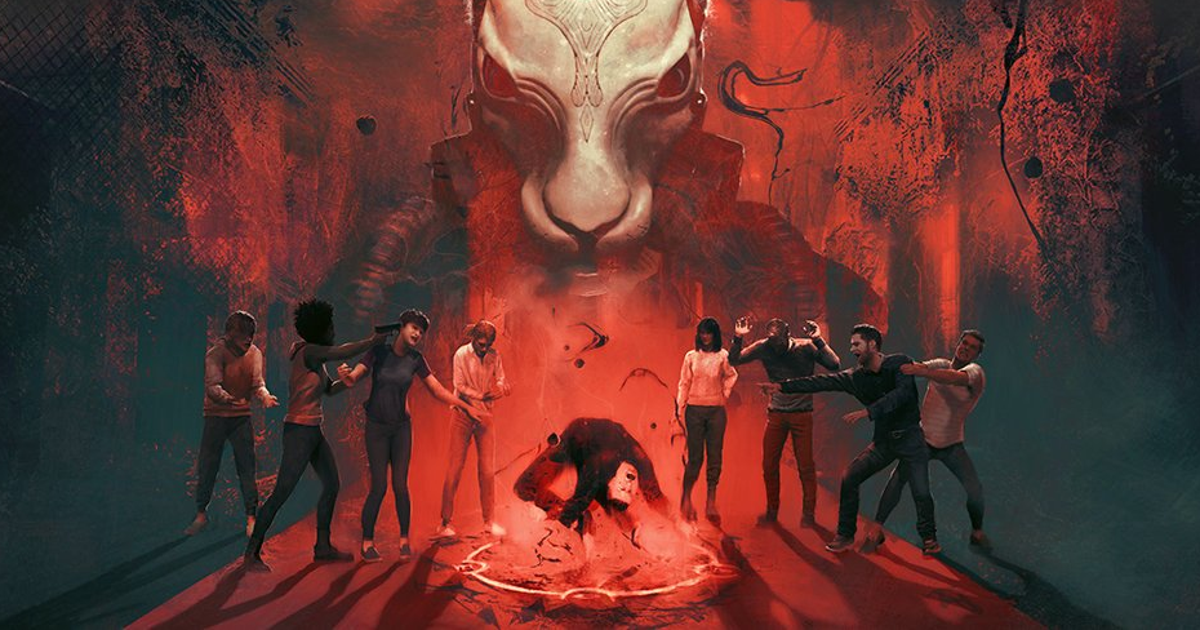 🏆Tournaments
Check out our list of upcoming major events in the web3 space with more than a $40,000 prize pool.
That's it for the week!
Join our Discord server for all the latest news and information about web3 games, and connect with a community of passionate gamers who share your love for exploring the exciting world of web3 games!
Join the newsletter to receive the latest updates in your inbox.