💚 OP Gaming Weekly Digest #32
Let's explore the latest events in the web3 gaming realm this week!
📰News
Skyweaver has announced updates for 2023, including new Hero abilities, improved starter decks, a new questing system, and a robust tournament system with constructed and draft options. The economy update will add two new in-game currencies, Spark and Weave, and an additional factor of card rarity, with varying levels of a rarity within Base, Silver, and Gold card grades.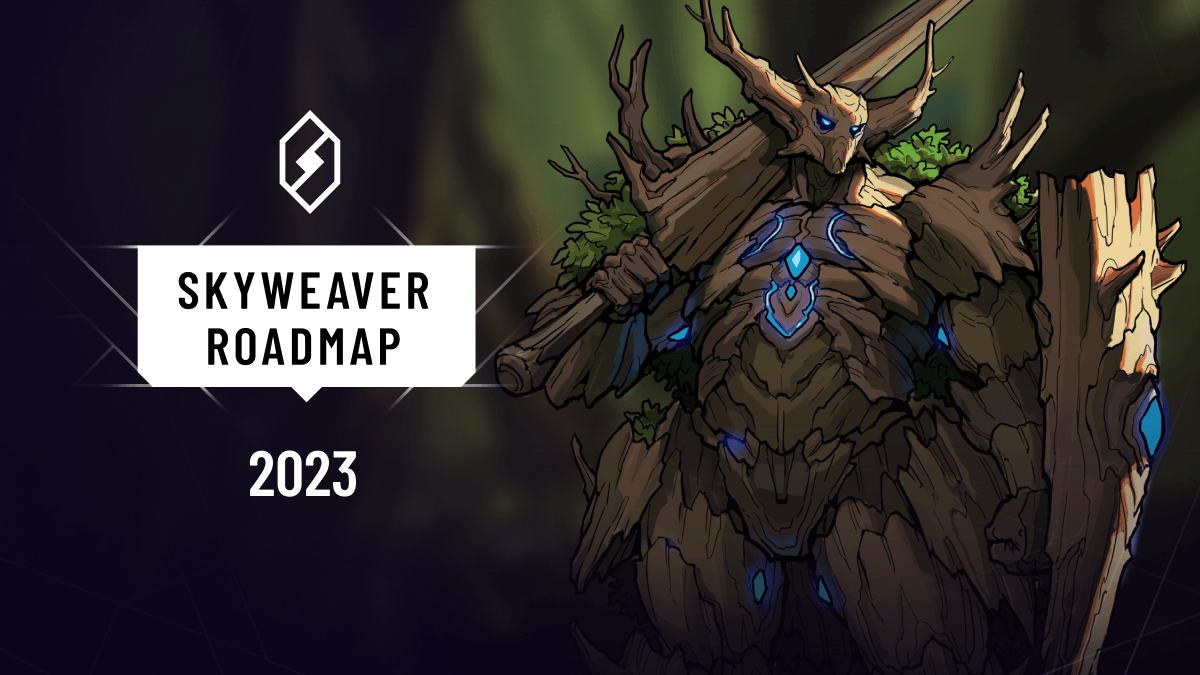 ⁠Ember Sword Alpha is live! The playtest will feature five main questlines with unique experiences and gameplay mechanics. Try it now!
The Sandbox is hosting a meta-event from April 5th to May 2nd, with Mystery Boxes, 500 quests, and a guaranteed reward pool including memorabilia and a mystery box with a total value of 250,000 SAND. Avatar and LAND owners who complete 200 quests are eligible for an extra 300,000 SAND reward pool, and KYC is required to claim rewards.
Otherside, a project by Yuga Labs, has introduced a new feature that allows players to convert their Otherdeeds into NFTs and mint special NFTs called Vessels, which hatch into Mara of different types. This is part of an upcoming game called Legends of the Mara, and the feature is not required but is said to be key to unlocking future game experiences.
⁠Planet Mojo Melee is heading into Open Beta, with tons of new features and daily/weekly giveaways, as well as chances to win spots for their exclusive Beta Chest NFT mint with guaranteed and rare items.
🔍Research
Deep Dive to the Wildcard from the founder of WolvesDAO.
State of Blockchain Gaming in Q1 2023 by DappRadar & BGA.
An in-depth thread on PlayBackdraft, a stealth project that raised $7M from BitkraftVC, Delphi_Digital, and Ubisoft.
The Machines Arena research from Polemos.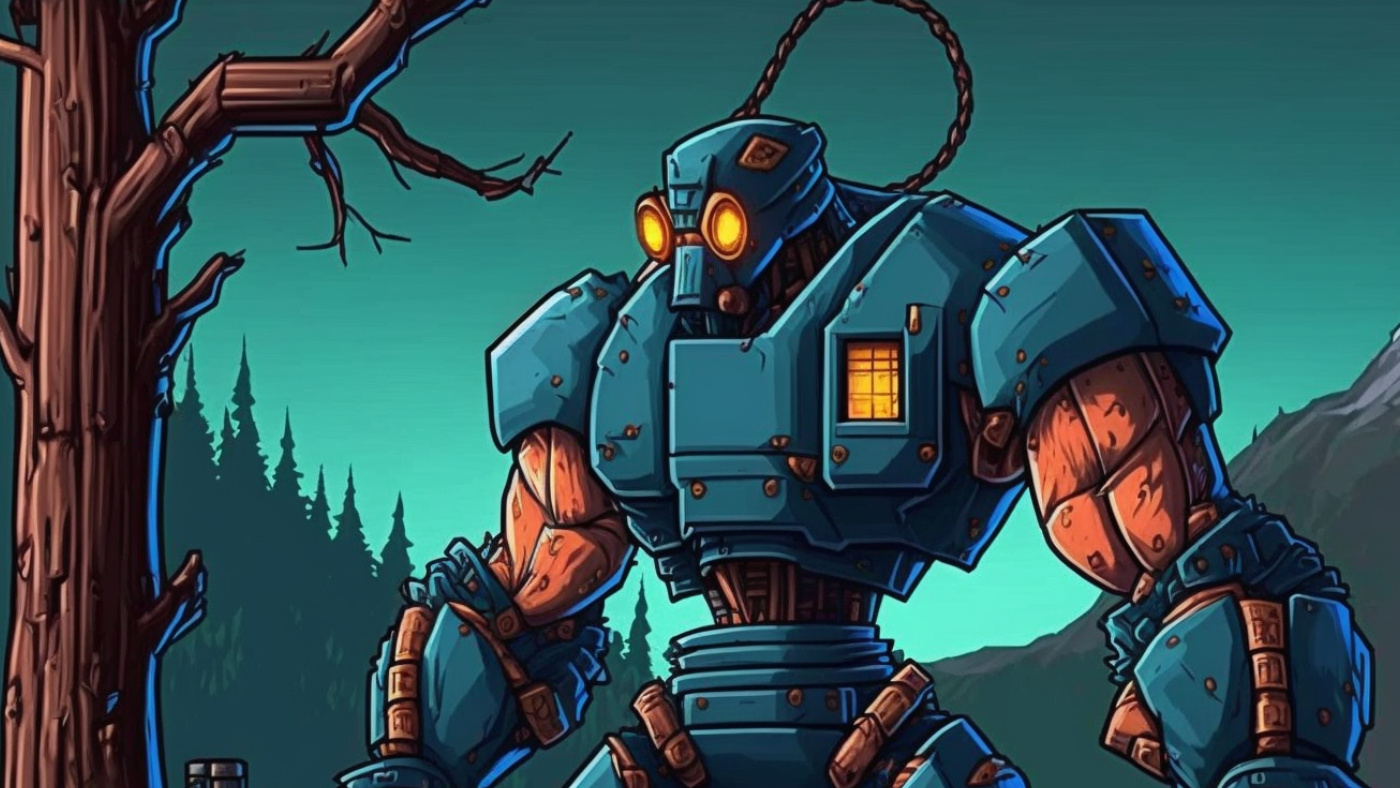 🏆Tournaments
Upcoming web3 tournaments by Metaguild.
Cometh Battle is having a Free Weekend event from April 21 to 24 and is hosting a $1,000 USDC intergalactic tournament throughout the event.
The Red Village MVP tournament is ending on April 24th at 9 PM ET, with $5,000 USD up for grabs.
🕮Reads
Should Web3 Games Launch as Web2 First?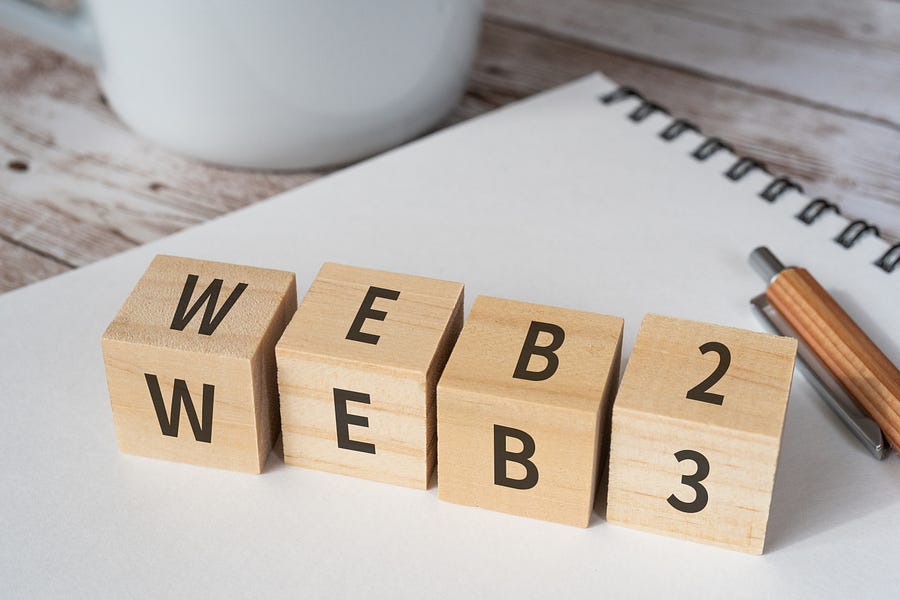 On the significant impact of AI and ChatGPT on the whole gaming industry.
A look at the importance of NPCs in the Metaverse.
That's it for the week!
Join our Discord server for all the latest news and information about web3 games, and connect with a community of passionate gamers who share your love for exploring the exciting world of web3 games!
Join the newsletter to receive the latest updates in your inbox.