💚 OP Gaming Weekly Digest #35
Let's explore the latest events in the web3 gaming realm this week!
📰News
⁠Illuvium Private Beta 2 is almost here, bringing new regions and movement mechanics to explore! Whether you prefer gliding or sliding, there's plenty of fun to be had in this exciting update.
The Mega City 3 Land Sale Raffle is offering users a chance to buy virtual land within The Sandbox platform. The sale featured 222 regular LANDS, 6 ESTATES, 12 Premium LANDS, and 12 LANDS auctioned.
The new epoch of the Mithraeum Bronze Age is coming on July 25th!
The ⁠Parallel ecosystem is expanding each day. Learn about the recent updates in the ParagonsDAO thread.
⁠Cross The Ages is in the 6th position of the best trading card game by AppStore. Not bad for a Web3 game, what do you think?
💰Raises
Aether Games secured $4.5M to develop its world-building project, encompassing Cards of Eternity, Aether Saga, Augmented Reality, and AI integration within its offerings.
🔍Research
A dive into a Coingecko Report about the state of Web3 Gaming.
🏆Tournaments
Join us at our first Cometh Tournament on the 20th of May!
🕮Reads
Is Web3 gaming not the flavor of the month? Check out the thread of Johan, one of the thought leaders in this space.
Immutable's Passport wallet simplifies onboarding and security for Web3 gamers. Will this innovation successfully draw a mainstream audience to Web3 gaming?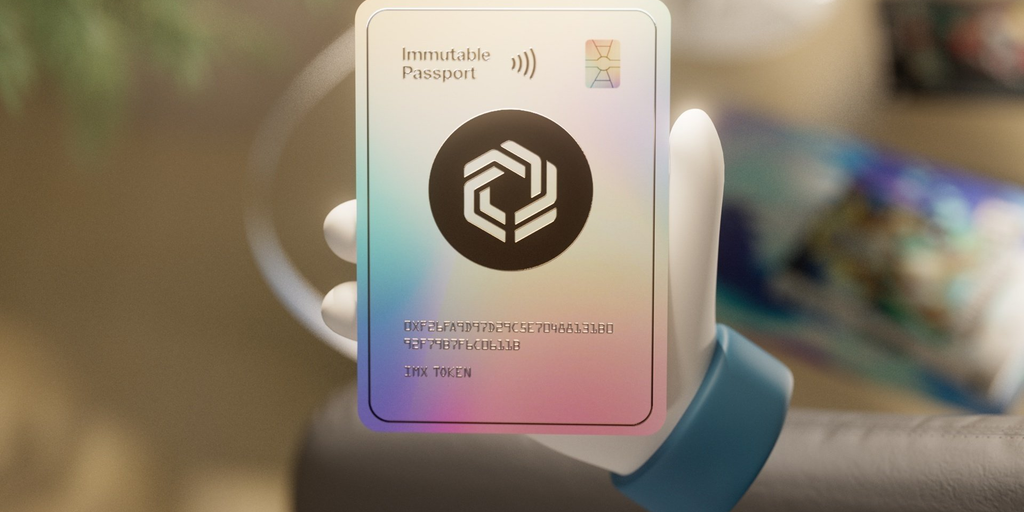 That's it for the week!
Join our Discord server for all the latest news and information about web3 games, and connect with a community of passionate gamers who share your love for exploring the exciting world of Web3 games!
Join the newsletter to receive the latest updates in your inbox.