💚 OP Gaming Weekly Digest #38
Let's explore the latest events in the web3 gaming realm this week!
📰News
Web3 video game development firm, Mythical Games, has raised $37 million in a Series C1 funding round led by digital asset manager Scytale Digital. Long time no such big raises, that's good news!
⁠HV-MTL Forge has revealed the details about their game, which starts as a mix between a pet game and a casual world builder and ends as a competitive dungeon crawler. Don't forget to join us at the Discord event tomorrow to be prepared for the launch!
⁠Sparkball is launching an early access weekend and has enlisted popular esports teams for an online competition on June 30. Participating teams include G2 Esports, Cloud9, Team Liquid, and Fnatic. Additionally, they're hosting an open weekend for playtesting the game. Join us this weekend in the game!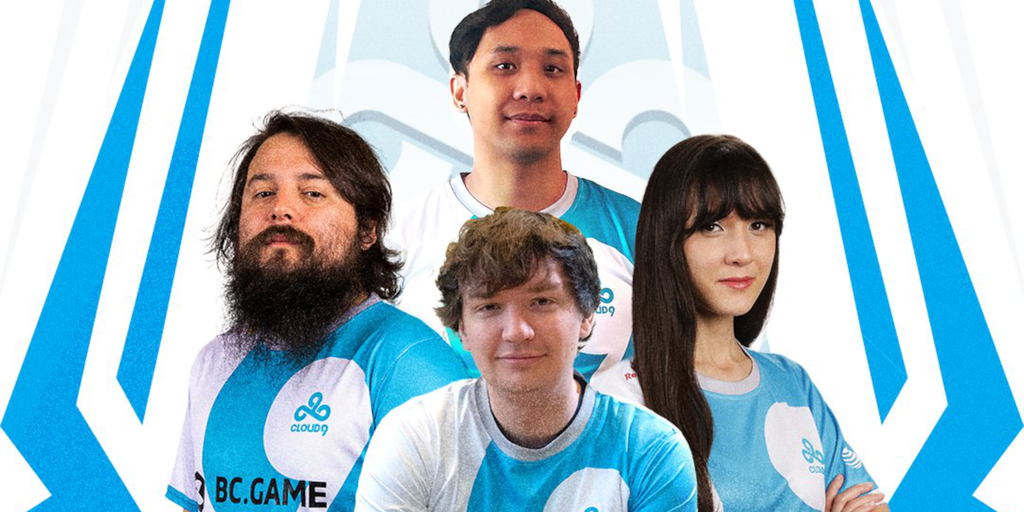 ⁠ARBO has shown incredible progress in game development by announcing some in-game footage. We can't wait to try out the game and finally get our hands on building new strategies.
Congratz Fableborne on successfully securing $5.5M in new funding! This could be one of the most promising mobile games in the market, especially if you're a Clash of Clans fan.
That's it for the week!
Join our Discord server for all the latest news and information about web3 games, and connect with a community of passionate gamers who share your love for exploring the exciting world of Web3 games!
Join the newsletter to receive the latest updates in your inbox.