💚 OP Gaming Weekly Digest #40
Let's explore the latest events in the web3 gaming realm this week!
📰News
⁠The Machines Arena Season 1 is out! Collect Beta & Loyalty rewards, and exclusive collectible skins, and see you in the Arena! Check out our Discord thread if you need a key.
The Aavegotchi ecosystem is evolving every day! They have just introduced a new branding style, including a landing page, logo, and a wordmark.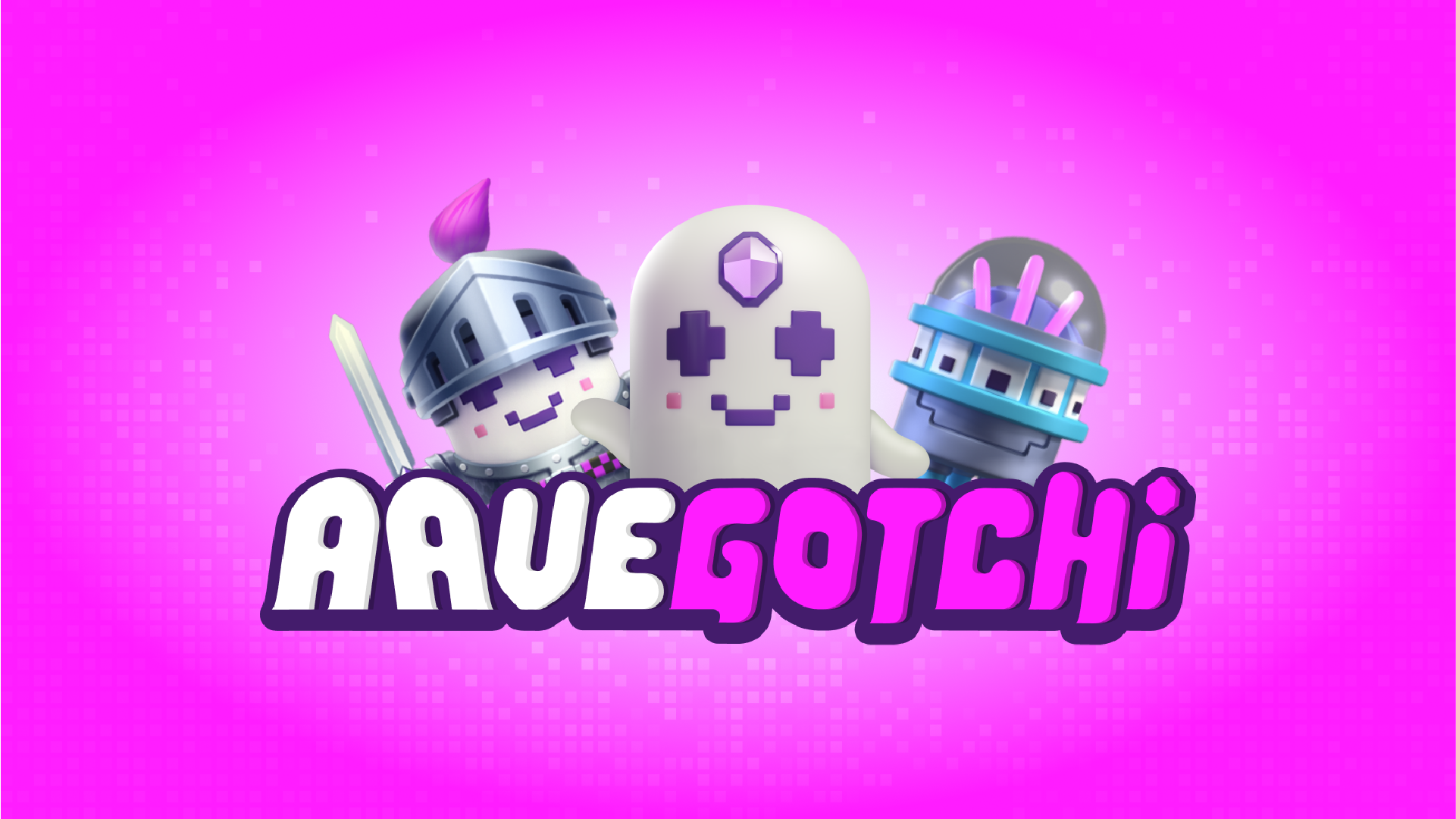 ⁠Parallel Avatars minted out in 20 minutes, a solid result considering the market state. Did you get any?
Ember Sword Announces Alpha Land Sale! Check out all the details in the article!
Ubisoft Reveals Next Blockchain Game, Champions Tactics. It will be a PC game described as a PvP tactical RPG experience. Let's see what gaming veterans got for us.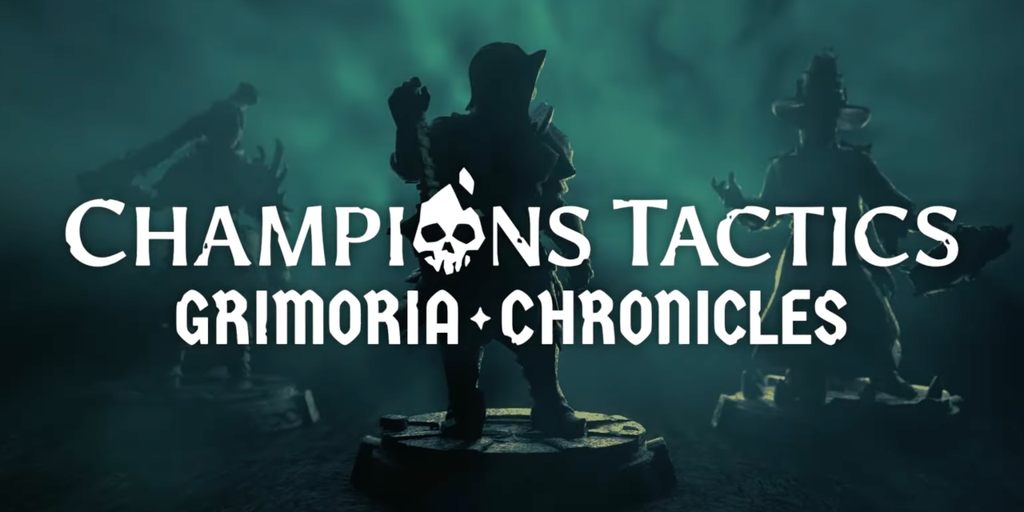 That's it for the week!
Join our Discord server for all the latest news and information about web3 games, and connect with a community of passionate gamers who share your love for exploring the exciting world of Web3 games!
Join the newsletter to receive the latest updates in your inbox.